Blockbuster!Opening Flyking Testing laboratory.
Under the wave of "core", in order to upgrade the company quality management system, build testing technology platform, provide customers with better service, Flyking Technology Co., Limited well-known third party testing agency MTT Lab, establish a joint electronic components testing laboratory, the two sides will play their respective advantages, build the whole process of product reliability test experiment, provide customers with a full range of chip testing services, further expand the company's core service advantage.
As a world-known service provider of electronic components for more than 10 years, in the field of semiconductor industry distribution, with quality service with the rapid development of the industry, we adhere to the enterprise mission of "making customers no longer lack core", and continue to provide customers with high-quality value services.The establishment of Flyking Technology Co., Limited Quality Testing Laboratory has consolidated the quality assurance ability of our company. Since the launch of the testing laboratory project, our company has continuously improved and invested in equipment configuration, experimental environment and technical personnel configuration and other aspects, so as to provide customers with more accurate and reliable quality assurance services!
Our advantages
Advanced testing equipment: X-RAY, open equipment, gold phase microscope, digital microscope, signal generator, oscilloscope, digital bridge, semiconductor parameter analyzer, X-RF, high temperature aging experimental box, tin furnace and other professional testing equipment.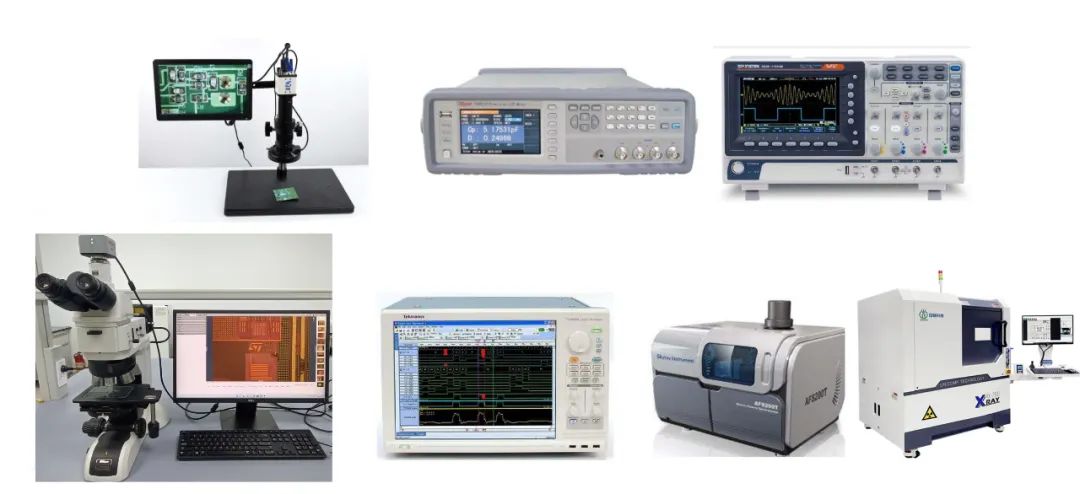 Complete testing items: the packaging label, appearance, screen printing, key performance parameters, content structure, internal morphology, PIN foot weldability and environmental protection requirements can be tested.
Professional testing team: Flyking Technology Co., Limited Testing laboratory has a high-quality, high level, high efficiency of professional testing team, they have rich testing experience, excellent professional foundation, to ensure the accuracy and fairness of testing data, to ensure that the report issued is true, accurate and reliable.
Efficient testing service: In order to ensure the delivery time of customers, Flyking Technology Co., Limited can record the testing data efficiently and accurately, and also ensure the fast feedback of the testing results. The results can be produced on the same day at the fastest, and the results can be qualitatively analyzed on the testing results.

In order to ensure the quality of each chip, Flyking Technology Co., Limited is committed to providing one-stop testing services and solutions for customers in various fields, with reliability technology, efficient testing services, precision testing equipment and high-standard testing environment, to assist enterprises to comprehensively improve the quality of product delivery!